Hotel Aspen Shiga is located at an altitude of 1,400 meters, and lies at the heart of the Shiga Kogen Highlands in Nagano Prefecture.
Our hotel sits at the base of the Shiga Kogen Giant Ski Resort, and is famous for home-cooked dishes (especially pastries), and a healing hot spring that flows straight from the source!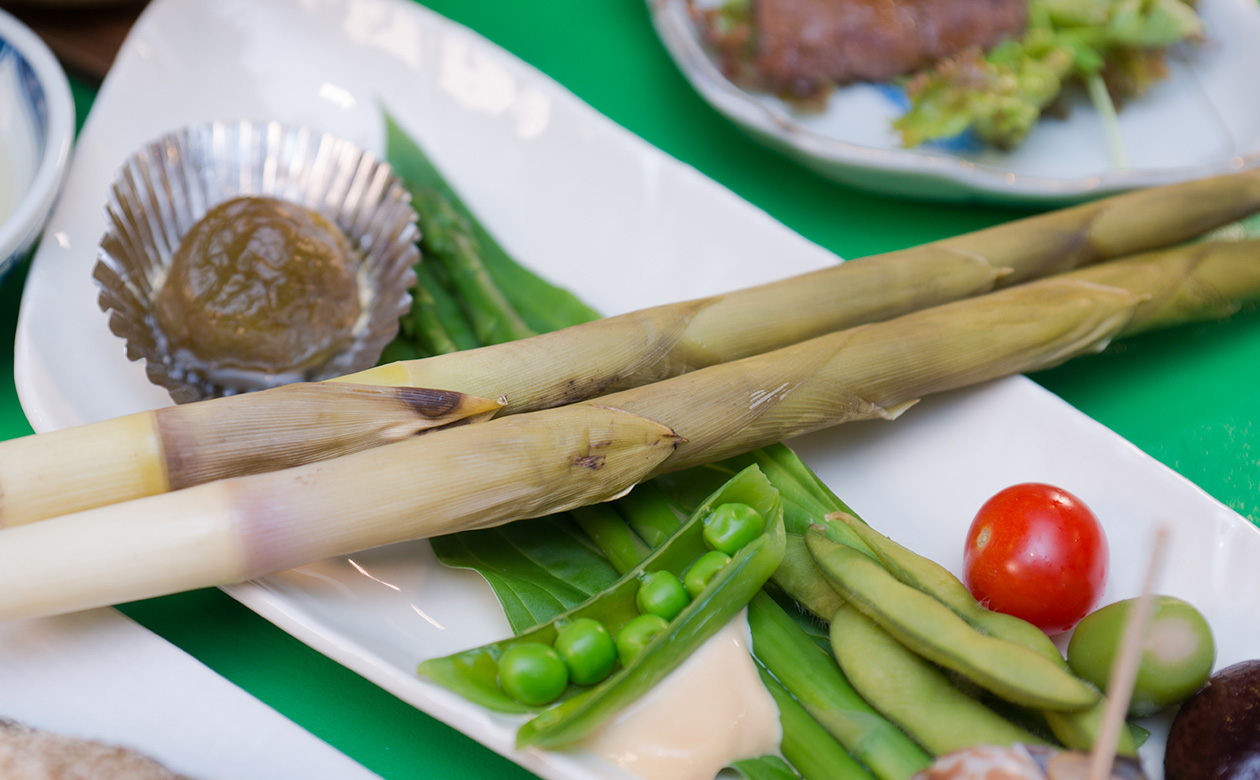 Healthy, Homemade Dishes
We try to incorporate a variety of local ingredients from the surrounding countryside, including homegrown high-grade rice and seasonal vegetables, in order to produce dishes that are both tasty and healthy. Our freshly-baked bread, pastries, and apple pies (winter only), are also extremely popular!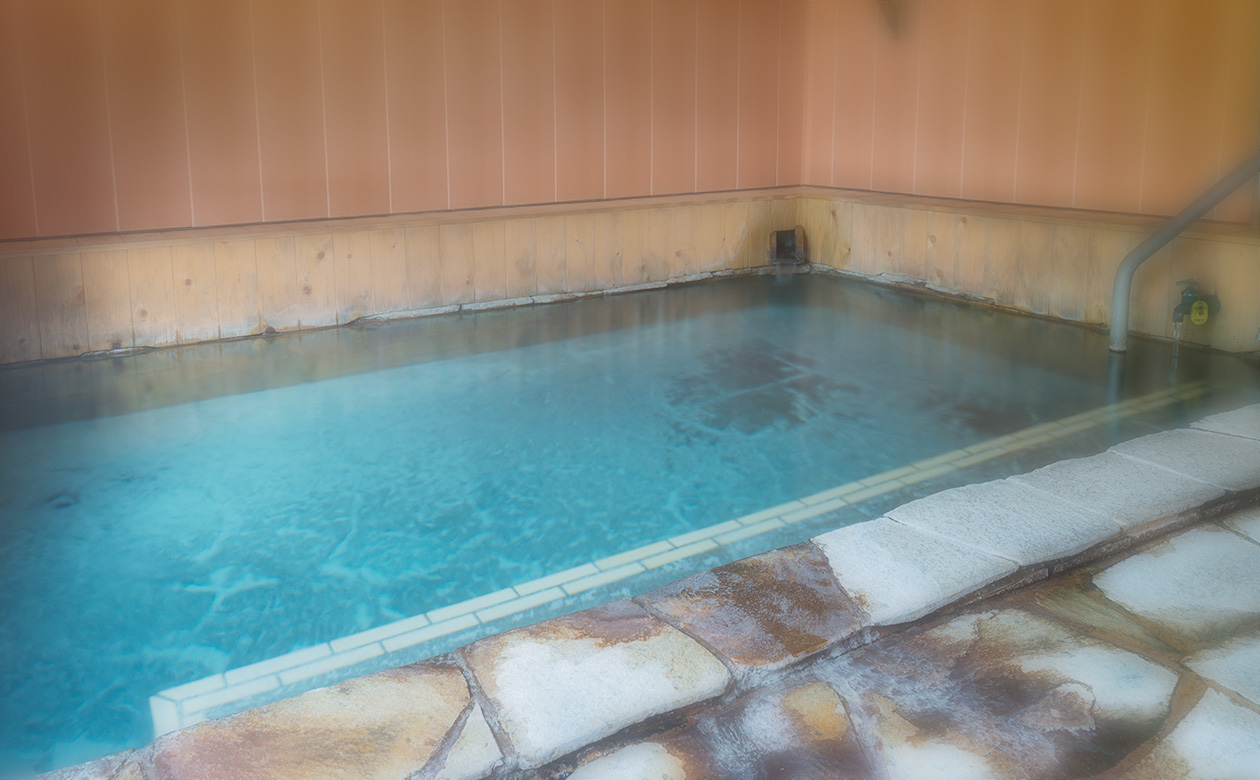 Free-Flowing Hot Spring
After a day's trekking or skiing, enjoy a relaxing soak in our hot spring, which will help to take away your aches and pains. The water, which is known to change color on a regular basis, is sourced directly from nearby Mount Shiga, and reaches temperatures of around 93 degrees.

Restaurant Aspen
Located on the 1st floor of the hotel, Restaurant Aspen is the perfect place for taking a break or arranging to meet friends whilst enjoying a day on the slopes. Here you can enjoy a plentiful lunch to set you up nicely for the afternoon ahead. We offer a variety of freshly baked pastries, as well as our own homemade apple pie (winter only) using local Shinshu apples. Please drop by for a coffee or bite to eat.
Ideal Location
Our location in Shigayama Onsen, at the base of the Giant Ski Resort, is also a junction for 3 other ski resorts: Higashi-Tateyama Ski Resort, Bunadaira Ski Resort, and Nishi-Tateyama Ski Resort. This allows skiers and boarders to enjoy a variety of courses throughout their stay.